Mr. Chen Gang, Head of Jiangsu Sports Bureau, visited Junxia with his deligation
On December 7, 2017, Mr. Chen Gang, Head of Jiangsu Sports Bureau, along with Ms. Chen Jing, Secretary of Pizhou Municipal Committee, came to Junxia for a research visit.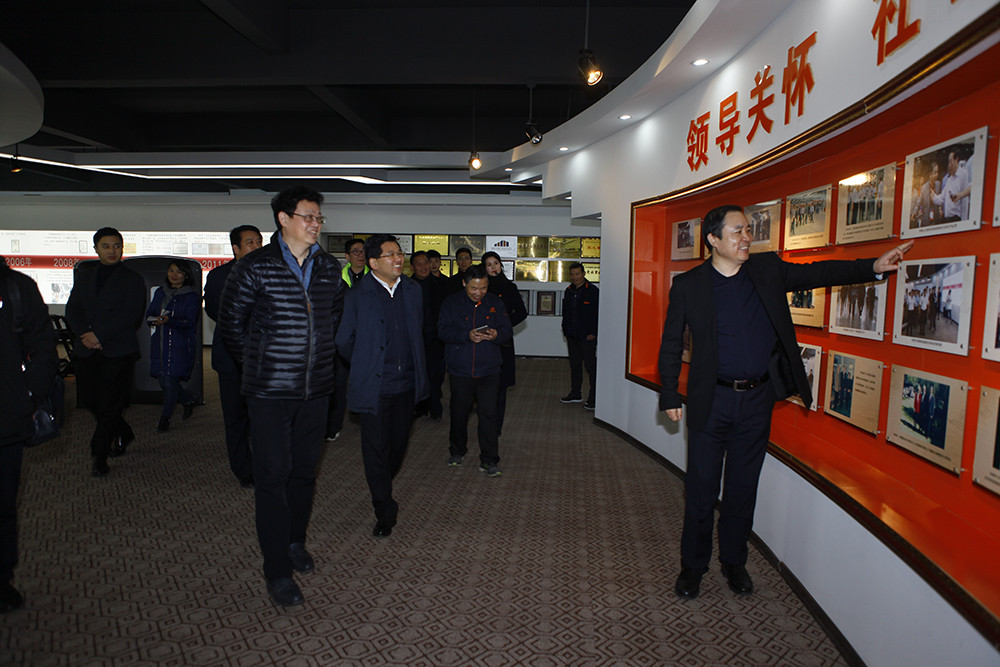 The deligation visited the showroom, the production workshops, as well as the inhouse testing lab of Junxia. Mr. Heng Dunjian, President of Junxia, gave detailed introduction to the leaders and deligation on the company's development overview, innovative projects in recent years, and future directions. During the visit, the leaders showed deep interest in the new fitness equipments such as the intelligent treadmills. They listened to the introduction closely and constantly stopped to ask questions on the product features and functions. Mr. Chen Gang was particularly impressed by the automatic assembly workshop that he visited, and highly praised Junxia's industrial innovation.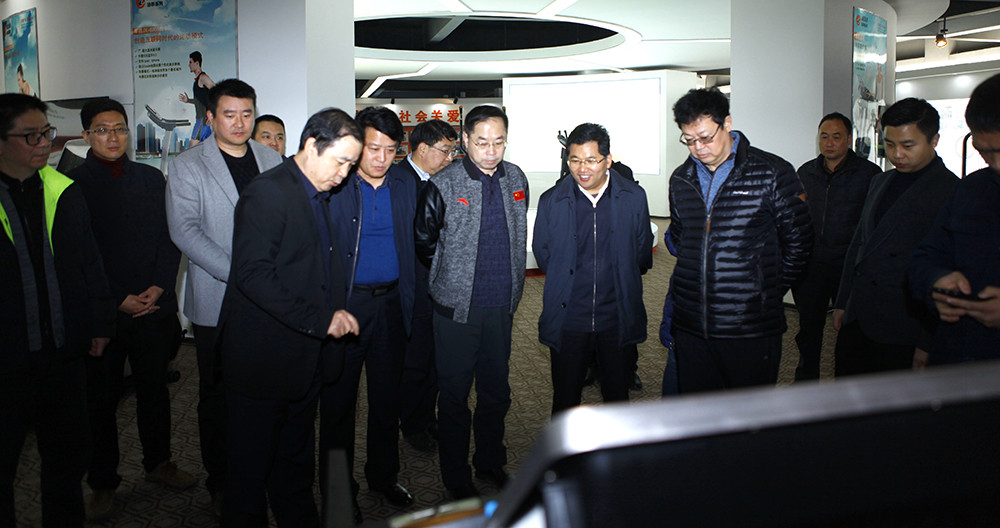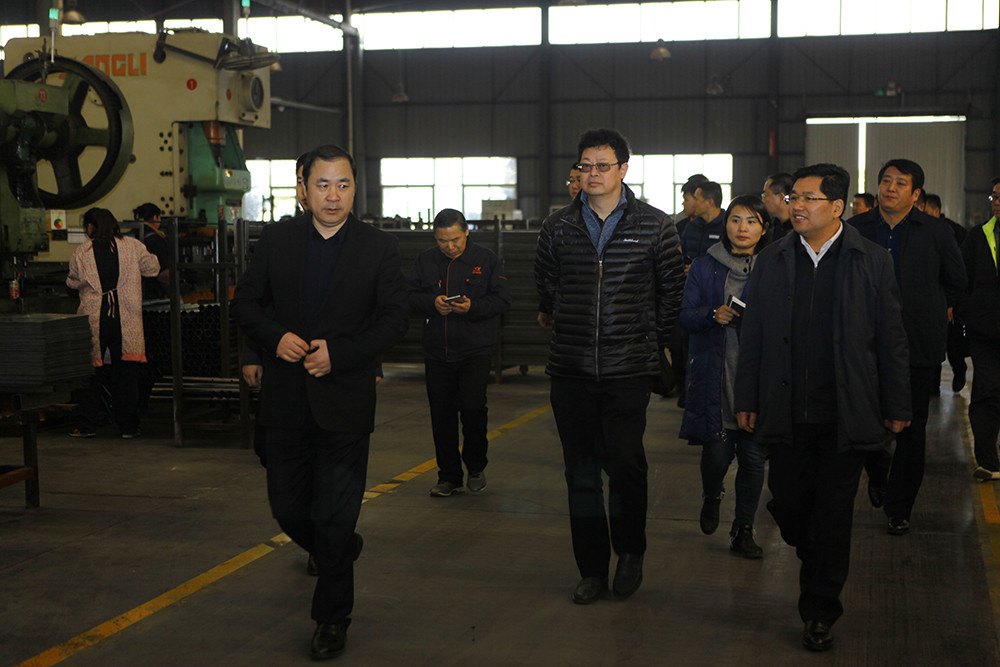 After the visit, all the leaders expressed their appreciation on the development achievements of Junxia, and encourage Junia to continuously make greater contribution in promoting the prosperity of Jiangsu sports industry.